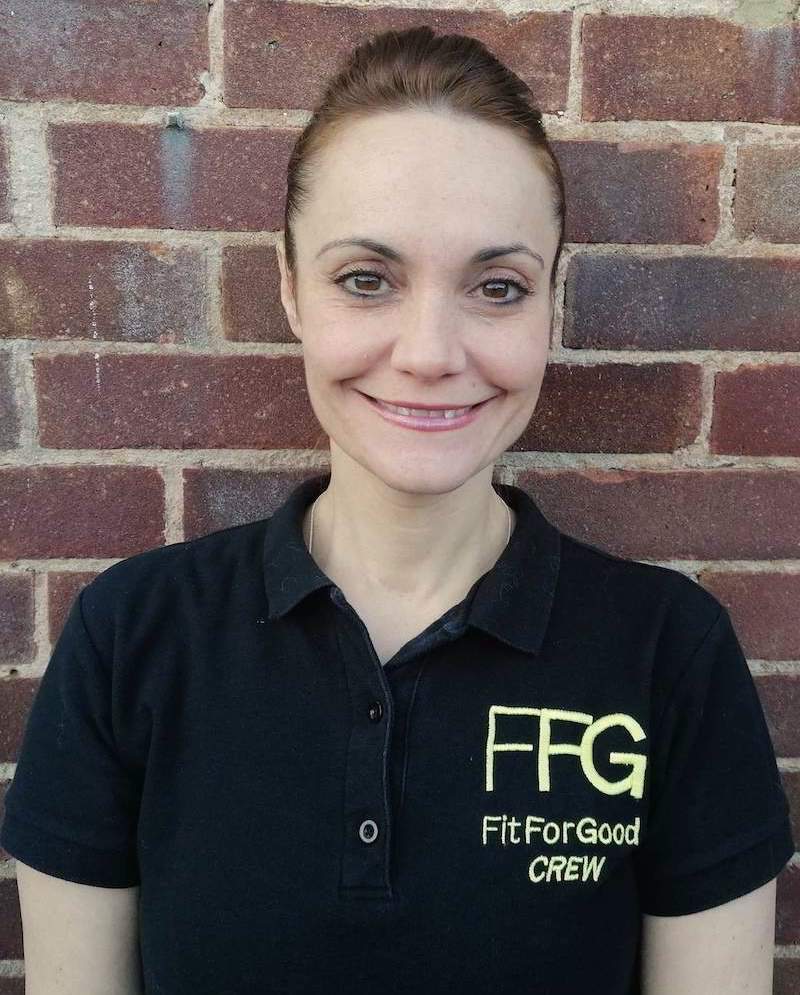 What got you into fitness?
My love for sports and dance was passed to me from my parents from a very young age. In their youth, my father was a sprint runner and my mother was a folk dancer, not at professional levels, but their passion for active living inspired me from childhood.
In my school years, I was into ballet, ballroom dancing and artistic gymnastics, but these were taken over during teen years by my interest in basketball. It is hard to believe that someone of my height (163cm), would make a great basketball player, but my parents never discouraged me. They must have known that staying active through the teenage years, despite the choice of sport, would be the best for me. And I have naturally kept my active lifestyle throughout the years.
What inspires you?
I would like to see a positive change in everyone's attitude to fitness. For this to happen, we all need to understand that it is never too late to get active, no matter what your age, background or abilities may be. There are so many activities out there that could be a good match for you. Just get moving - this is the best gift you can give to your body. 
Top training tip?
It all starts with a small commitment – find what activity makes you switch on, give it a go, and stick to it. 
Don't rush it - you have time to learn and do the exercises right. Go with the workout intensity that you are comfortable with. 
Have fun – enjoy the workout and make it yours.
Be consistent – try to finish a workout (it's all right to take breaks more often or exercise at a lower intensity as long as you complete what you started), and exercise regularly.