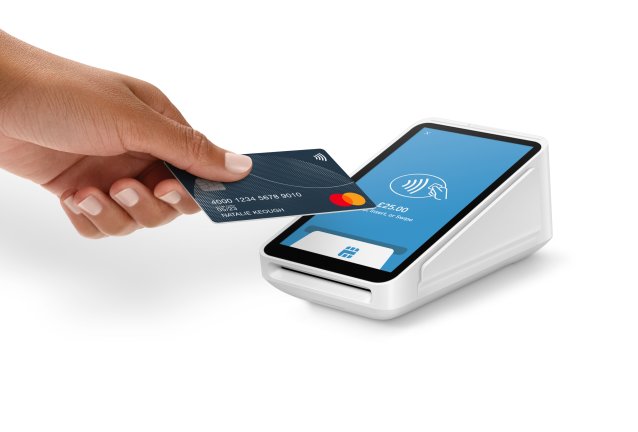 We are delighted to announce a variety of new payment options to make it even easier to improve your fitness.
Packages are still the most cost-effective way to join as you gain free sessions, but if you'd like even more flexibility, we can now take payment by card on the day. You can also use Apple or Google Pay on your phone.
Sessions or equipment can also be paid for via our new online shop.