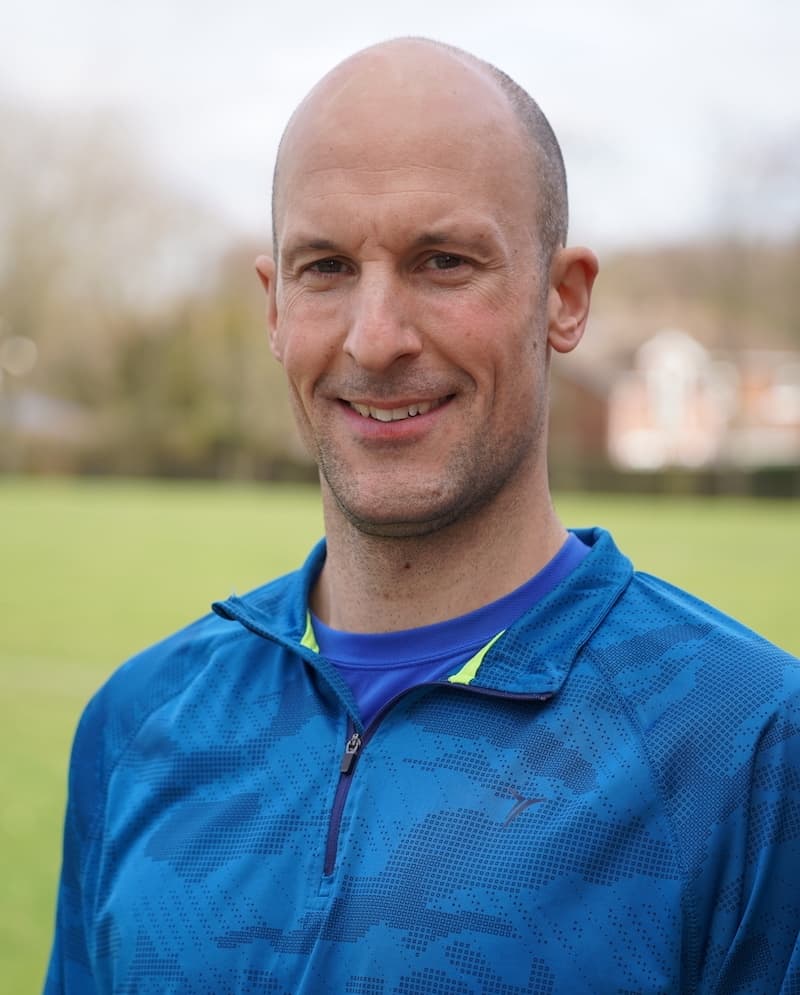 What got you into fitness?
When I was younger, I was sports mad and heard about a job doing lots of exercise and sports as a Physical Training Instructor (PTI) in the Royal Marine Reserves. I did that for nine years before, during and after doing a Sports Science degree at Kingston University. I enjoyed learning and pushing myself, and now enjoy helping people from all walks of life achieve their health and fitness goals.
What inspires you?
I watch, follow and read a lot about different sports and am amazed by some athletes' world records and accomplishments. Even though I can't get anywhere near their standards, I like to set myself goals to try to improve and see the best level that I can achieve.
Top training tip?
Relax. Holding your breath or tensing up too much, something I'm guilty of myself, can decrease performance. If you find yourself doing it, have an arm or leg shake off and some deep breaths before working out again
Rob's qualifications
2:1 BSc Honours Sports Science
NCFE Sports Coaching
Royal Marines Reserve PTI