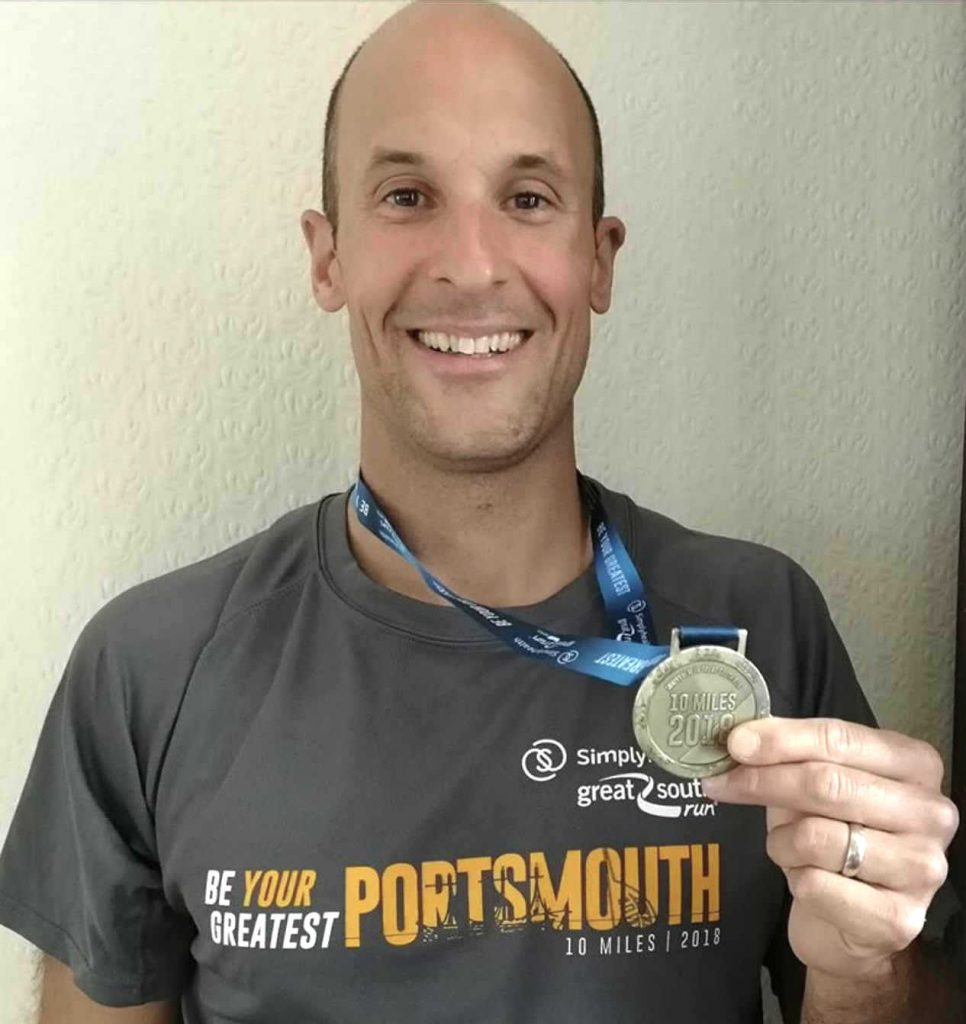 Welcome to Rob Dale, a highly qualified personal trainer, who will be taking over the Monday Fit For Good sessions. Hannah Stoner will continue to train on Fridays and will also be training at a new Fit For Good location (to be announced soon).
Rob, who lives with his family in Pulborough, was a physical training instructor (PTI) in the Royal Marines Reserve (RMR), and now trains people of all ages and abilities. He is a member of the Fittleworth Flyers running club and twice a year organises a multi-distance walk/running event at Nutbourne Vineyards. 

Rob's sessions provide an excellent workout, with a variety of options so everyone can work at their own level and pace. All are welcome, Monday sessions are held at Pulborough Village Hall from 11-12:30.