Enjoy healthier, happier ageing with Fit For Good
exercise sessions for men and women over 60 of all abilities
We all know that exercise is essential for living well into old age, but it's hard to find a way to make it part of daily life. Fit For Good is a convenient, enjoyable way to improve your fitness. Our professional trainers help you gain strength, balance, flexibility and stamina. Why not give it a try now with a few quick exercises?
IN-PERSON SESSIONS
Enjoy our in-person exercise sessions in one of our increasing number of venues.
ZOOM SESSIONS
Enjoy our live Zoom exercise sessions in the comfort of your home.
ONLINE SESSIONS
Enjoy our FREE online exercise sessions in the comfort of your home.
'I loved this session; a nice combination of interesting exercises. Although I still find the balance work very hard. I love your cat too!' Annie (80)
'A challenging session, especially with heavier weights, but really worthwhile, well explained and taken at a good pace. Thank you.' Sue (72)
'I enjoy the routines that Jordan does and seeing him on my iPad in front of me makes me determined to carry on to the end of the routine, he really is a star!' Jean (77)
'I joined Mira's online video, the sitting down one! this morning - and finished feeling renewed and reinvigorated! Please thank her! I love her gentle but firm approach!' Jill (84)
'Great session with Rob this morning, really enjoyed it. Keep up the good work.' Pauline (73)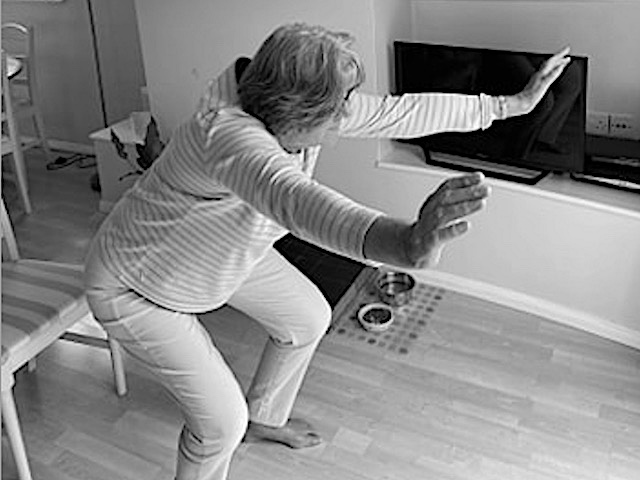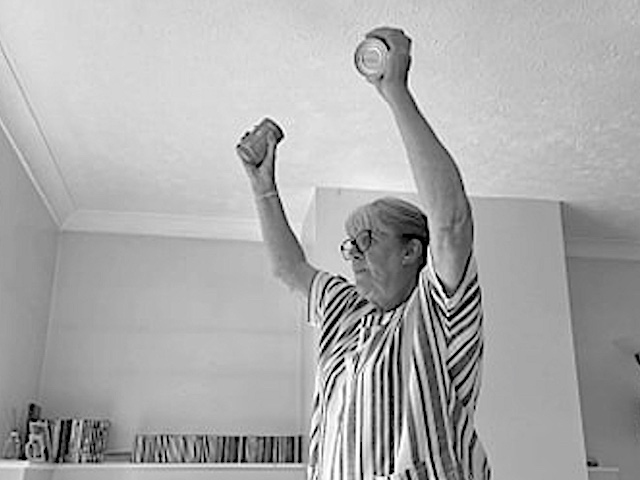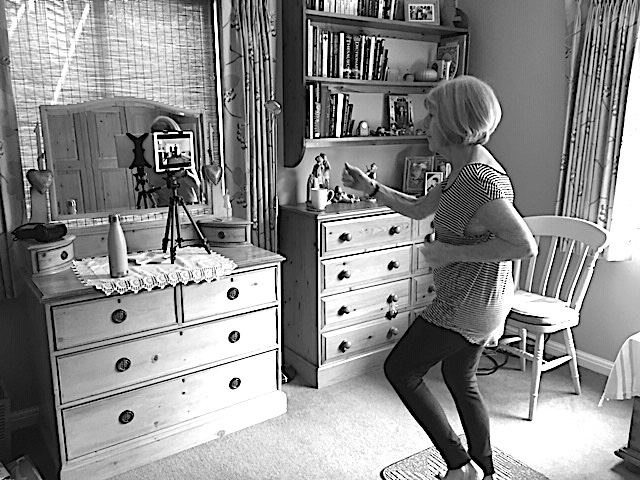 SUBSCRIBE TO OUR NEWSLETTER
Subscribe to the Fit For Good newsletter for our latest news.