Enjoy healthier, happier ageing with FIT FOR GOOD
exercise sessions for men and women over 60 of all abilities
We all know that exercise is essential for living well into old age, but it's hard to find a way to make it part of daily life.
FIT FOR GOOD is a convenient, enjoyable way to improve your fitness. Our professional trainers help you gain strength, balance, flexibility and stamina.
Coronavirus (COVID-19)
We hope to restart some FIT FOR GOOD face to face sessions soon. In the meantime, the FIT FOR GOOD team is continuing to deliver FREE sessions online. Please do get in touch if you would like to know more.
FREE ONLINE SESSIONS
Enjoy our FREE online exercise sessions in your own home.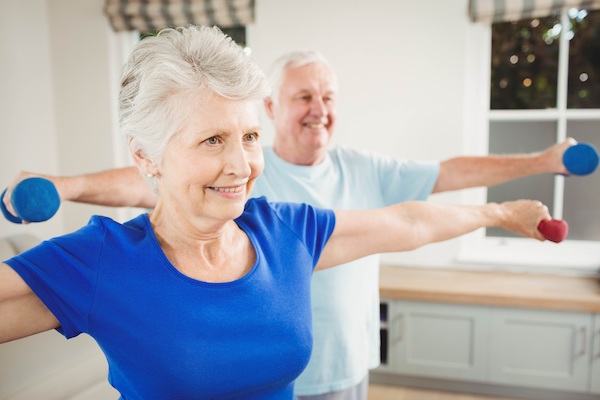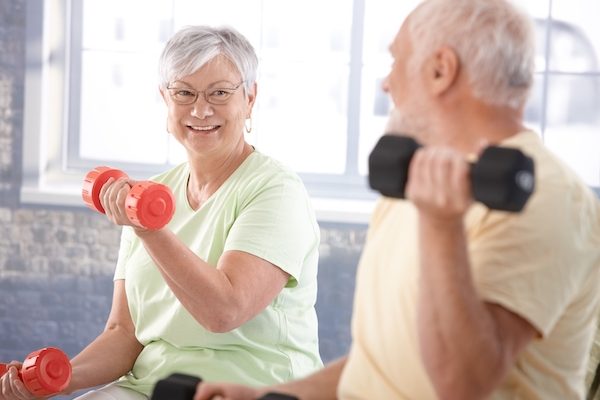 SUBSCRIBE TO OUR NEWSLETTER
Subscribe to the weekly FIT FOR GOOD newsletter for our latest news.