We all know that exercise is essential for living well into old age, but it's hard to find a way to make it part of daily life.
Fit For Good is a convenient, enjoyable way to help you improve your fitness.
By participating in one or two fun classes a week, each followed by a half hour social break, you can increase your strength, stability and balance while also getting to know new friends.
Let us help you make fitness part of a healthier, happier life.
Your very first Fit For Good session is free so come along and meet the team!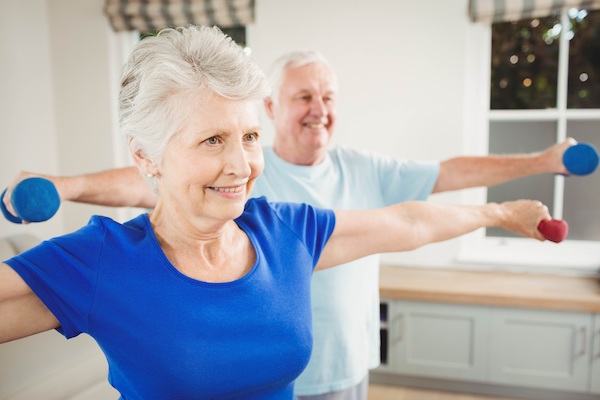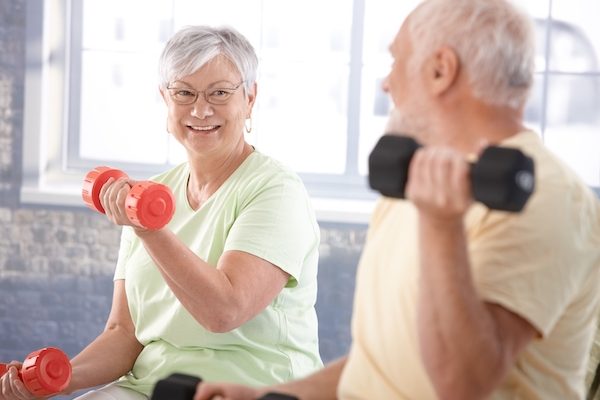 Fit For Good is a convenient, enjoyable way to help you improve your fitness