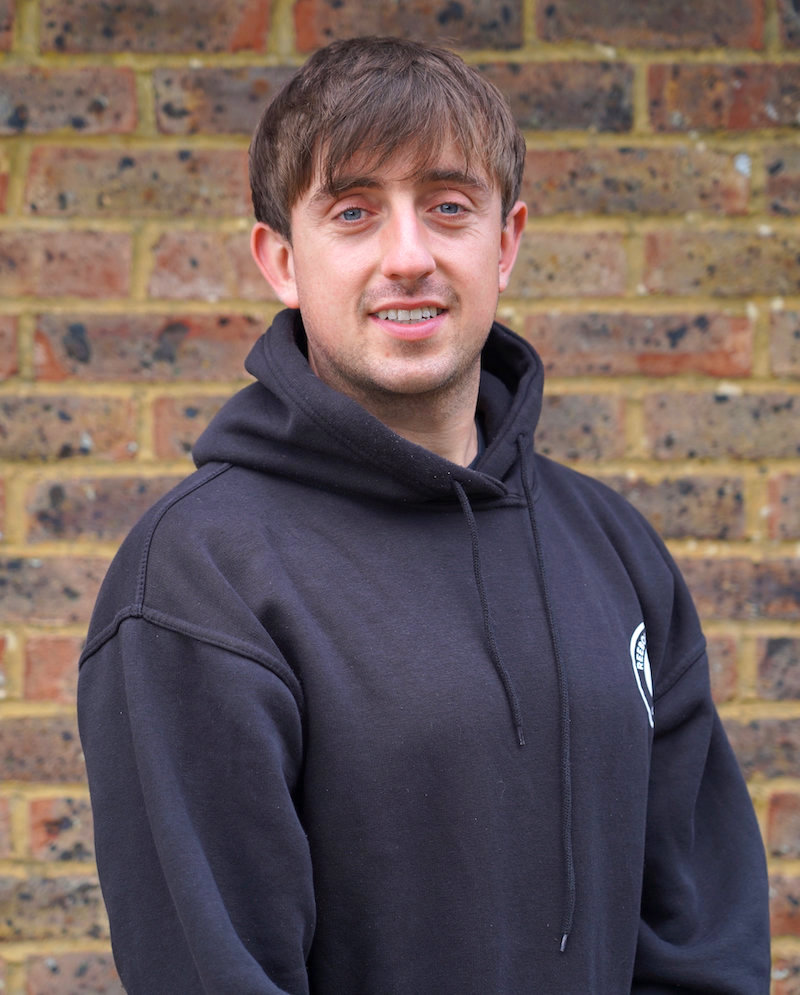 What got you into fitness?
As a teenager I was overweight, but I got tired of feeling lethargic all the time, so I joined a gym at 15 and the rest is history. I was amazed at how good exercising made me feel. It gave me the drive to work hard at school and greatly improved my mood. I started to enjoy life a bit more and my confidence improved. Ten years later I decided that personal training was my passion - after I took my mum through the same journey that I went on. She lost three stone and now runs for a running club three times a week.
What inspires you?
My main inspiration is seeing what my body is capable of. There is no limit on what the human body can do and I am always finding new and challenging ways to move and improve my fitness. Seeing others realise their potential also motivates me - if I had a penny for every time a client has told me "I cannot do that" and then goes on to exceed their expectations then I'd be rich!
Top training tip?
Remember to breathe whilst exercising. It sounds silly but a lot of people hold their breath when partaking in physical activity - due to nervousness or the adrenaline of moving in a challenging way. Long and deep inhales and exhales, breathing through the nose and out of the mouth, will help you relax and lower your heart rate, which in turn will allow you to continue for longer without having to stop to take a break.
Jordan's qualifications
Level 3 Diploma in Personal Training
Level 3 Diploma in Exercise Referral
Enjoy training with Jordan