While exercise has been proven to help you age better, high-quality training is essential to help you make progress safely and effectively. FFG's trainers are experienced, caring professionals who are particularly aware of issues relating to senior fitness.
You will be challenged, but never pushed beyond your capability. And you may be surprised at how quickly you can expand the range and quality of what you can do each week.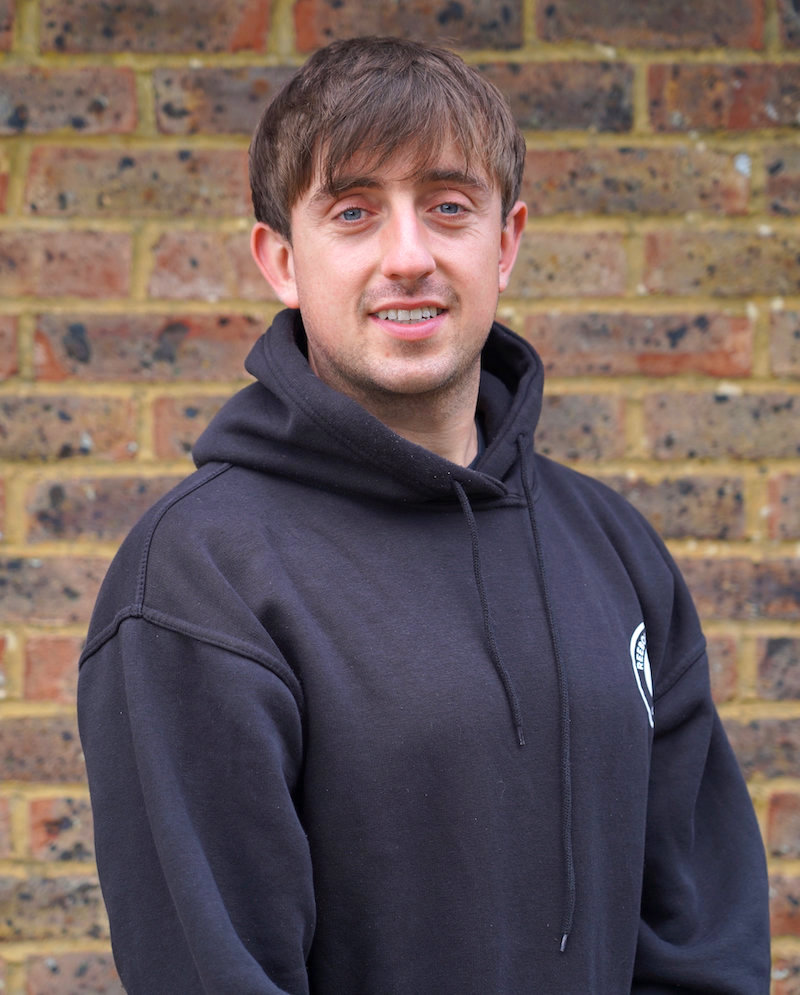 Jordan Burns, Director, Fit for Good Training
What got you into fitness?
As a teenager I was overweight, but I got tired of feeling lethargic all the time, so I joined a gym at 15 and the rest is history. I was amazed at how good exercising made me feel. It gave me the drive to work hard at school and greatly improved my mood. I started to enjoy life a bit more and my confidence improved. Ten years later I decided that personal training was my passion - after I took my mum through the same journey that I went on. She lost three stone and now runs for a running club three times a week.
What inspires you?
My main inspiration is seeing what my body is capable of. There is no limit on what the human body can do and I am always finding new and challenging ways to move and improve my fitness. Seeing others realise their potential also motivates me - if I had a penny for every time a client has told me "I cannot do that" and then goes on to exceed their expectations then I'd be rich!
Top training tip?
Remember to breathe whilst exercising. It sounds silly but a lot of people hold their breath when partaking in physical activity - due to nervousness or the adrenaline of moving in a challenging way. Long and deep inhales and exhales, breathing through the nose and out of the mouth, will help you relax and lower your heart rate, which in turn will allow you to continue for longer without having to stop to take a break.
Hannah Stoner
What got you into fitness?
Up until I was 20/21, I was extremely obese, I was suffering with mental illness, I didn't know who I was, some days I didn't want to leave the house because I was so unhappy with how I looked and felt physically, on top of that I was quite poorly and needed an operation to help investigate what was wrong with me, however I was too overweight and at risk for them to even consider operating on me. So I bucked my ideas up and decided to join the local gym...I then met Rick Howard, who honestly helped me change my life around! I've gone through the gruelling and challenging process of dieting constantly, but I found a love and passion for fitness that I wanted to share with people...and here I am now 40kg lighter and 1000 times happier!
I absolutely love my job and I still to this day have to pinch myself to remind myself that this is really my life...helping people change their lives, gain back mobility, helping them feel stronger, more confident and live longer - this truly is the best and most satisfying job in the world!
What inspires you?
Lots of things inspire me every day. However, as cliché as it sounds, I find a lot of inspiration in my clients...I keep going on my own journey because of them. I visit an 82-year-old man in his home who has suffered from a stroke, I have recently got him walking again with his stick which is such huge progress and makes me so proud, although he can't go far, he pushes himself and I know he won't give up the fight easily.
Top training tip?
No matter what you do, have fun with it. If it's boring, it's highly unlikely that you're going to stick with it, so find something you enjoy doing and hopefully that's the Fit For Good classes! Secondly, never give up - Rick always used to say this to me, 'Never Give Up Hannah' and still to this day I stand by that, I hope you will too!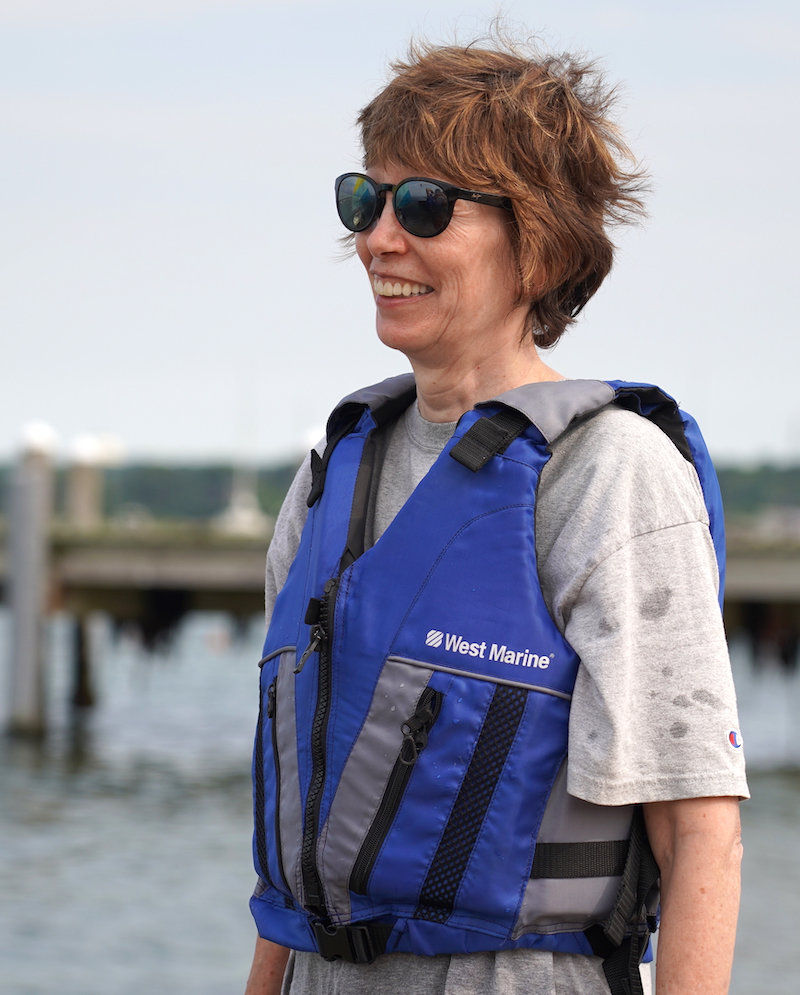 Elizabeth Hunt, Director, Fit For Good
What got you into fitness?
My family has always been fairly active. My grandfather loved hiking and skiing which he passed on to all of us. He took up running in his 60s and kept at it into his 90s. My grandmother was a great swimmer, in both the ocean and in pools. My parents loved playing tennis and sailing. My sister is amazing – still climbing mountains and skiing in her 60s.
What inspires you?
I love the idea that we have some control over how we age - and that Fit for Good can help people enjoy a healthier and happier ageing process
Top training tip?
Keep at it. Some days training feels great, on others - not so good. But once fitness becomes part of your life, despite a few achy muscles, you'll be surprised at how much better you feel all over, including your mind.

Fit For Good is a convenient, enjoyable way to help you improve your fitness