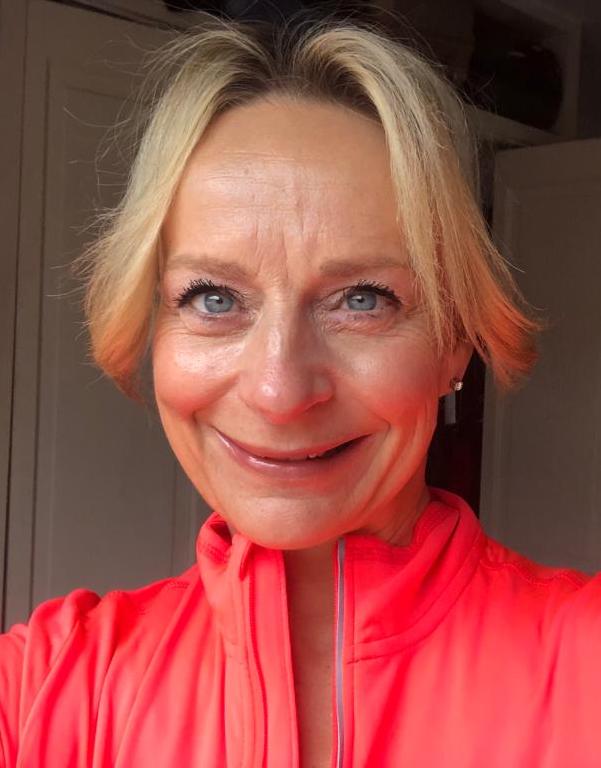 What got you into fitness?
I trained as a dancer at a very young age and learnt a discipline that will stay with me for a lifetime. I went into the fitness industry sometime later as an instructor but, more importantly, to inspire others. I like to see a person become the best they can be and have a passion to teach. Training combines all my interests and keeps me fit too!
What inspires you?
I love to see the positive influence physical exercise has on mental health – it's wonderful to see how moods are lifted by fitness. Working with people of mixed abilities is a challenge, but no matter what age you start at, or what condition you are in, exercise has a beneficial effect.
Top training tip?
Keep up the repetition! Our bodies love to work using muscle memory, repeating familiar safe exercises and optimising their use. Never give up, just build on what you learn and keep moving!
Naomi's qualifications
OCR Level 2 Certificate in Teaching Exercise and Fitness – Knowledge of anatomy, physiology and teaching method
OCR Level 2 Certificate in Teaching Exercise and Fitness – Exercise to Music
REP Instructor Level 2
Enjoy training with Naomi