FREE ONLINE SESSIONS
Enjoy our FREE online exercise sessions in your own home.
We all know that exercise is essential for living well into old age, but it's hard to find a way to make it part of daily life.
Fit For Good is a convenient, enjoyable way to help you improve your fitness.
By participating in one or two fun sessions a week, each followed by a half-hour social break, you can increase your strength, stability and balance while also getting to know new friends.
Let us help you make fitness part of a healthier, happier life.
Your very first Fit For Good session is FREE so come along and meet the team!
Coronavirus (COVID-19)
We have cancelled all regular FIT FOR GOOD sessions.
BUT this doesn't mean you can sit on the sofa, watch endless hours of television and get depressed by the news!
NO! NOT AT ALL!
The FIT FOR GOOD team is now delivering SESSIONS ONLINE so that you will still be able to train.
These sessions are FREE to everyone so please visit the FFG Online page of this website and pass the word to anyone you know who may like to participate.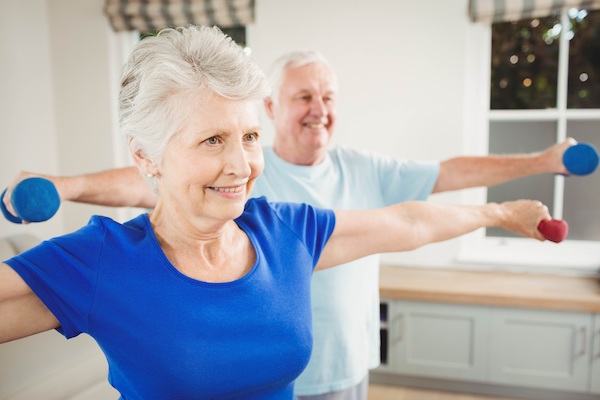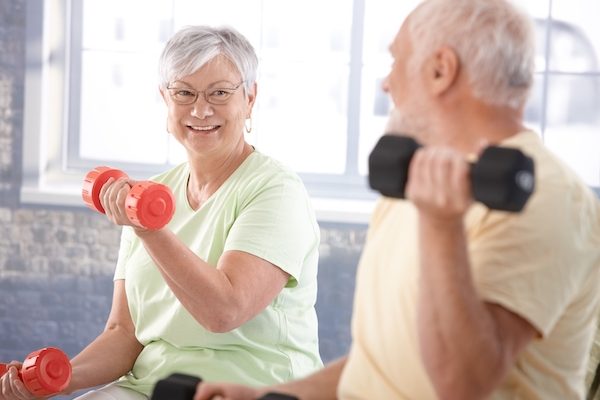 Fit For Good is a convenient, enjoyable way to help you improve your fitness