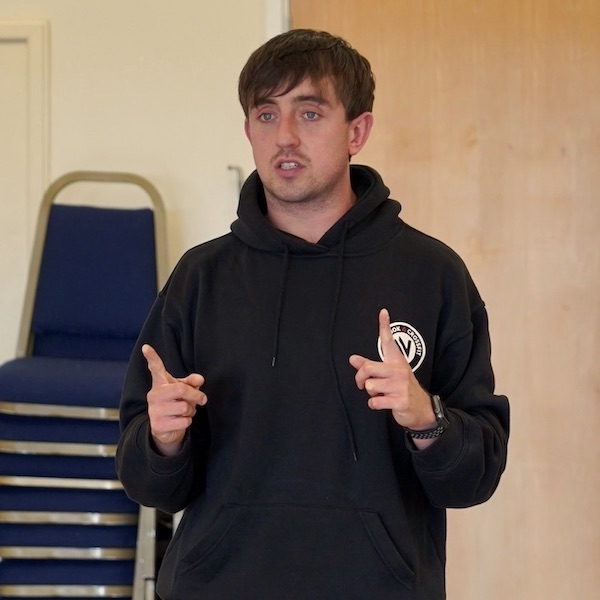 On April 10th, Jordan Burns is running the Brighton Marathon for the British Heart Foundation. A trainer and director of Fit For Good, Jordan has chosen this charity as his grandad passed away from a heart attack in 2003 and many close to him have been or know someone who has been affected by heart conditions and diseases.
The BHF has helped halve the number of people dying from heart and circulatory disease in the UK but sadly every day hundreds of people lose their lives. Donations go towards the creation of new treatments and research for new cures.
​If you'd like to donate please click the button below. All donations are very much appreciated.